Latest posts by Peter Nimda
(see all)
Online banking is a great option for customers. You do not have to wait in a line of cars to deposit your money. We are comparing Synchrony Bank vs Ally Bank to see how these online banks compare? Without the overhead of a traditional bank, online institutions can pass on that savings to customers in the form of higher interest rates on deposit products.
These types of banks increasingly offer the same products as banks with brick-and-mortar locations. You can open checking and money market accounts in addition to savings. They even offer IRA (Individual Retirement Account) deposit products.
Two names you've probably heard of are Synchrony Bank and Ally Bank. Here is a comparison of their products.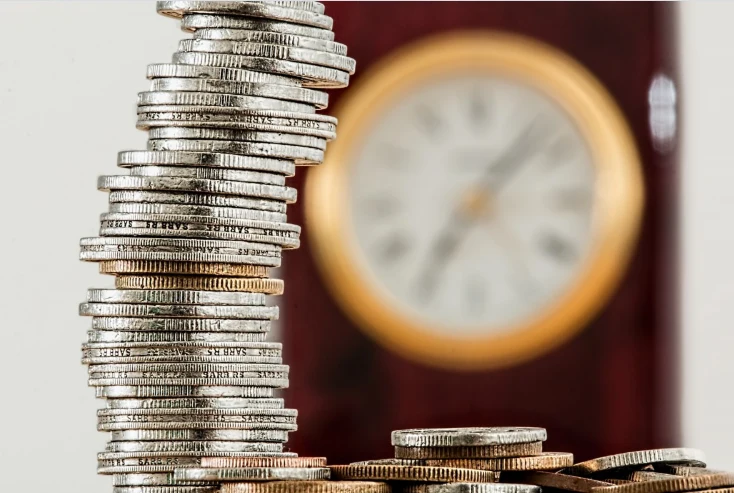 Synchrony Bank vs Ally Bank: Online Savings Accounts
Both companies offer interest rates on savings accounts well above the national rate of .06 (for deposits of less than $100,000. These accounts are FDIC insured, and you're limited to six transactions per cycle.
Synchrony Bank advertises an online savings account with a 1.30% APY (annual percentage yield). There is no minimum balance requirement, and Synchrony does not charge a monthly service fee to maintain this type of account. Synchrony does not charge you a fee if you exceed the six transactions limit, but they warn your account can be closed for this infraction.
Ally Bank offers 1.25% APY on its online 0, 0savings account. There are no monthly maintenance fees, and Ally showcases its eCheck Deposit (snap a picture of the check to deposit it) feature for customers. If you go over your transaction limit, there is a $10 per transaction fee.
Synchrony vs Ally: Money Markets Compared
Money Market Deposit Accounts (MMDAs) are another type of FDIC insured account offered by Synchrony Bank and Ally Bank. This type of account limits you to six transactions per cycle too. Both banks pay interest that doesn't vary depending on the amount in your MMDA.
Synchrony offers a .85% APY on its money market account. As with the online savings account, there is no minimum balance requirement or monthly maintenance fee. Synchrony doesn't consider ATM withdrawals or transfers part of the six transactions limit.
Ally has a higher .90% APY on its money market account. They do not charge a monthly maintenance fee, and you can use Allpoint ATMs to make fee-free withdrawals. You do not have to meet a minimum balance requirement either.
Certificates of Deposit (CDs)
You can open a CD for $2,000 with Synchrony Bank. You can choose from nine different terms that range from 3 to 60 months. The 36, 48, and 60 months CDs pay higher interest on deposits of more than $25,000 (as of 12/30/17).
Ally offers you a choice between its High Yield, Raise Your Rate, and No Penalty CDs. The High Yield CD has seven different terms that 002range from 3 months to 5 years. Within each term, there are three different balance tiers that pay different amounts of interest. Here are the APYs for each of the three balance tiers for a CD with a term of six months.
Deposit of less than $5,000: 0.60% APY
Deposits between $5,000-$24,999: 0.63%
Opening deposit of $25,000+: 0.67%
Ally also offers a Raise Your Rate CD that has a 1.65% APY and gives you a choice between a 2 year and 4 year term. If you want the higher rates of a CD with penalty-free withdrawals, there is a No Penalty CD. There are three balance tiers, and the term for each tier is 11 months for this type of CD.
Special note: Until March 31, 2018, Ally offers a special 30 month CD with a 2% APY.
IRA CDs
The FDIC covers time deposits. If you want the security of a CD in a retirement instrument, both Synchrony and Ally Bank offer IRA CDs. Here are some definitions to help you compare these products.
Traditional IRA-Your contributions are tax-deductible. You pay tax when you make withdrawals.
Roth IRA-You make post-tax contributions with the goal of having a nest egg of earnings to draw on tax free when you reach retirement. You can withdraw contributions (but not earnings) at any time because you already paid taxes on the money.
SEP IRA-the Simplified Employee Pension plan allows business owners to set up a traditional IRA for their employees.
Synchrony vs Ally IRA CDs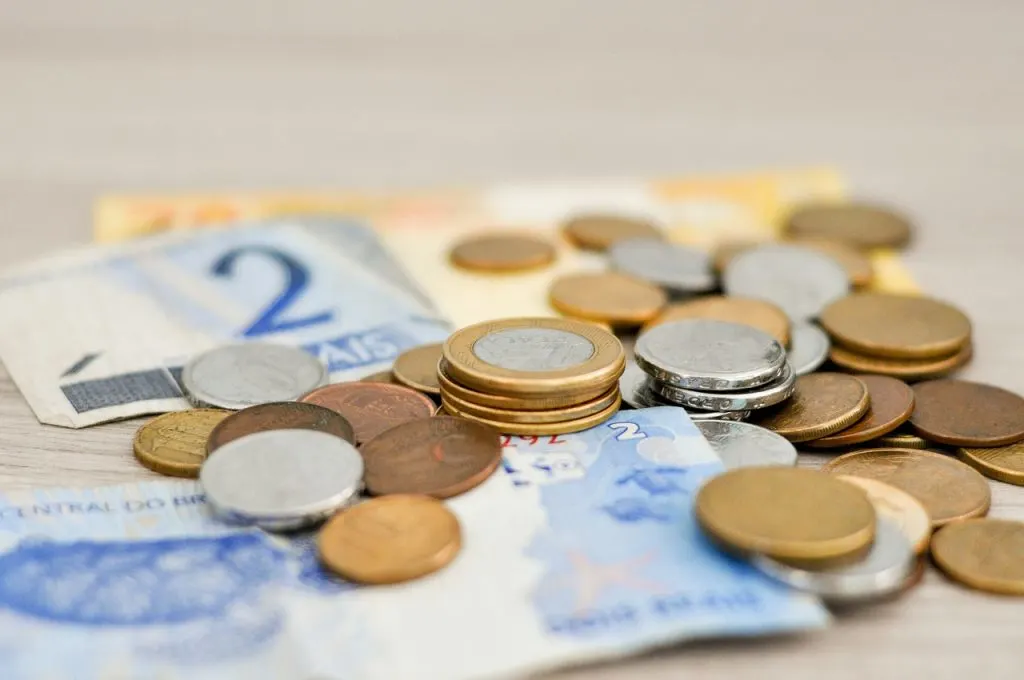 Synchrony offers traditional and Roth IRA CDs. You must have $2,000 to open an IRA CD. For CDs with terms of 3 months to 2 years, the APY is the same irrespective of the deposit amount. IRA CDs with terms of 36, 48, and 60 months and deposits of at least $25,000 have higher APYs.
Ally offers CDs for traditional, Roth, and SEP IRA accounts. The IRA High Yield CD allows you to choose between seven different terms that range from 3 months to 5 years. The 12 months IRA CD has a flat rate of 2.00%; however, the other terms come with three balance tiers.
Ally also has a promotional Select IRA CD with a 30-month term and a 2.0% APY that you can buy until March 31, 2018. Ally's Raise Your Rate CD comes in as an IRA product too. Ally Bank's final IRA product is an IRA online savings account.
Interest Checking- An Ally Bank Product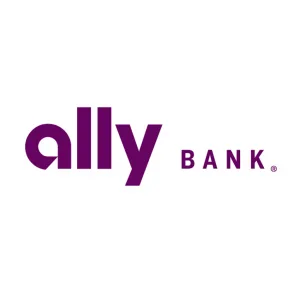 You can open a checking account that earns interest with Ally Bank. This product has two balance tiers. You earn a 0.10% APY if your minimum daily balance is less than $15,000 and a 0.60% APY with a minimum daily balance of $15,000+.
There is no monthly maintenance fee, and you can use your MasterCard debit card at Allpoint ATMs. Another benefit of Ally interest checking is that if you use other ATMs, you get $10 in fees reimbursed to you each cycle. Synchrony doesn't list interest checking, or even free checking, among its financial products.
IRA Money Markets- A Synchrony Product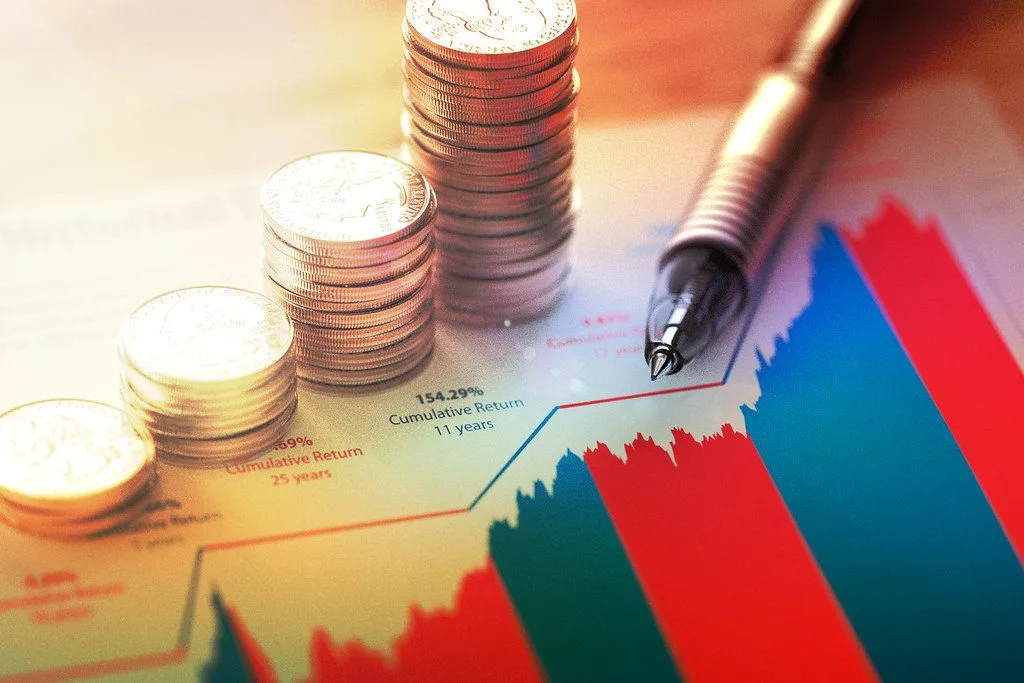 Synchrony Bank offers an IRA money market accounts. Like Synchrony IRA CDs, you can choose from a traditional or Roth account. The APY is 0.85%, and Synchrony touts that this type of account is FDIC insured. Ally Bank doesn't mention this type of product.
Get Your Kids Savings
Synchrony and Ally allow you to open online savings accounts for your kids. Synchrony advertises no minimum balance required to open an account for one of your children. Kid's online savings also comes with the ATM fees reimbursement benefit.
Ally Bank also allows you to open custodial accounts for your children. If your child gets checks for his or her birthday, you can use the Ally eCheck Deposit to make deposits. Ally showcases the no monthly fees for online savings guarantee.
Look for FDIC Security
The FDIC (Federal Deposit Insurance Corporation) covers depositors up to $250,000. Its website states that the coverage limit is on a per bank basis. Covered deposit products include savings accounts, checking accounts, money market deposits accounts, and time deposits (for example: a CD).
Synchrony Bank and Ally Bank highlight the fact that they are FDIC-insured banks. Synchrony prominently mentions that its high yields savings, CDs, IRA CDs, Money Markets, and IRA Money Markets have FDIC coverage. Ally also showcases FDIC coverage of its products. Always make sure you're dealing with an FDIC-insured bank.
See how Synchrony Bank and Ally Bank compare to others: