Latest posts by Peter Nimda
(see all)
If you're like most people, you probably suffer from information overload when you try to find out what savings and checking products are right for you employee financial stress. With the explosion in online banking, there are so many options. You want to make sure you're getting the maximum interest earnings for the minimum amount of risk.
When you think of Ally Bank and Capital One, you probably think credit cards. However, they offer an array of banking products (Capital One through the Capital One 360 brand). They have online savings, checking, money market demand, and certificate of deposit accounts.
These accounts offer great rates with a high level of security. Here's a look at the banking products that Ally Bank and Capital One 360 have available to you.
Online Savings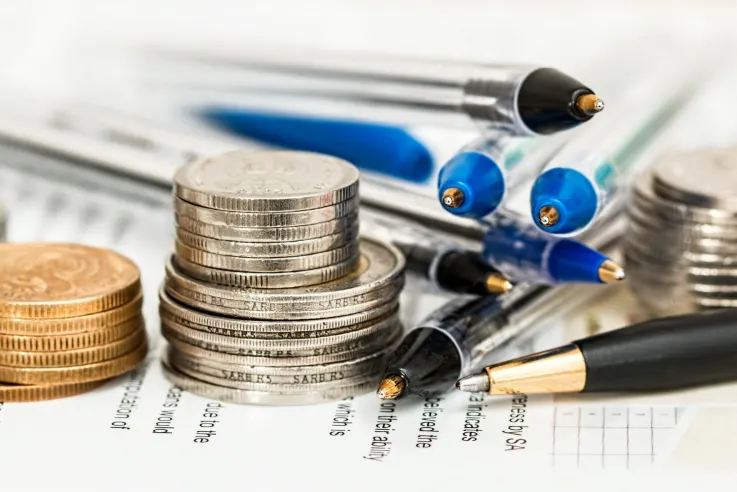 Ally Bank offers online savings account with a 1.25% annual percentage yield (APY). You can make unlimited deposits and use the Ally eCheck Deposit feature for remote deposits. Ally's online savings has no fees for monthly maintenance, online statements, or international or domestic wire transfers.
The Capital One 360 Savings account has a lower APY of .75%. It offers a mobile check deposit, free automatic transfers, and no minimum opening deposit. Both the Ally Bank and Capital One 360 accounts are FDIC insured.
Checking
Ally has an interest-earning checking account. The APY is .10% if you have a daily balance of less than $15,000 and .60% if your daily balance is over $15,000. There are no fees for monthly maintenance, Debit MasterCard®, standard checks, or cashier's checks.
Ally Bank allows you many ways to access your money. You can go to any U.S. based Allpoint® ATM for no fee. With this account, Ally reimburses you up to $10 per cycle for fees incurred at other ATMs. You can also send funds via Popmoney to do things such as pay your half of a restaurant bill. You can use the Ally eCheck Deposit to put money in your checking account too.
Capital One 360 has three tiers of interest-earning checking accounts. You earn .20% if your balance is under $50,000. The APY is .75% for balances of $50,000-$99,999 and 1% for balances over $100,000.
You can withdraw money at any Capital One or Allpoint ATM for no fee. Capital One advertises no minimums on its checking account. You can also get balance notifications to avoid an overdraft.
Money Market Accounts (MMAs)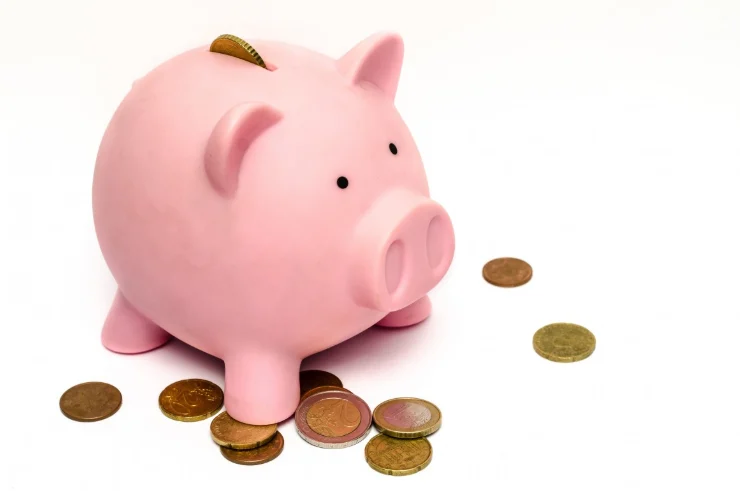 Money Market Accounts are a type of savings account. You earn more interest on this type of account. They are often confused with Money Market Funds which are mutual funds made up of securities.
Important note: Money Market Accounts are FDIC insured while mutual funds are not. Both Ally Bank and Capital One 360 offer FDIC insured money market accounts.
The Ally Bank money market account currently has an APY of .90%. This APY holds if you have $10,000 or $100,000 in your account. There are no monthly maintenance fees, and you can use the Ally eCheck Deposit feature for this account too.
You can access your Ally Bank money market funds from an ATM. That is a major difference between the Ally Bank online savings and money market accounts. As with the checking account, you can withdraw funds from an Allpoint® ATM and get reimbursed up to $10 per statements cycle when you use your card at non-Allpoint ATMs.
Capital One 360 offers a money market accountwith two tiers of interest. You earn .60% on APY if your balance is below $10,000 and a strong 1.30% if your balance is $10,000+. There is no monthly maintenance fee with this account.
The Capital One 360 features mobile check deposits to put money into your account. Capital One does not allow ATM withdrawals on the 360 money market account. They limit you to six withdrawals per month, even for internal transfers.
Certificates of Deposit (CDs) from Ally Bank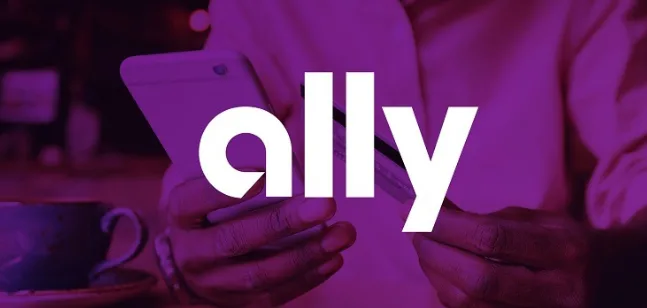 Ally Bank offers three different types of CDs: High Yield CD, a Raise Your Rate CD, and a No Penalty CD. The High Yield offers terms ranging from 3 months to 5 years. There are three tiers of APYs; the amount you earn in interest is a combination of the length of time until maturity and the amount you deposit. As of 11/3/17, you earned an APY of 1.50% for a 12-month high yield CD with a deposit of less than $5,000.
With the raise your rate CD, you can buy a two year of four year CD. Both CDs currently start at 1.50%. The two year CD allows for one rate increase while you can get two rate increases over the course of maturity for a four year CD.
The No Penalty CD has one term of 11 months. There is no penalty for early withdrawal. The downside is the APY is only 1% for a CD when you deposit less than $5,000.
Certificates of Deposit (CDs) from Capital One 360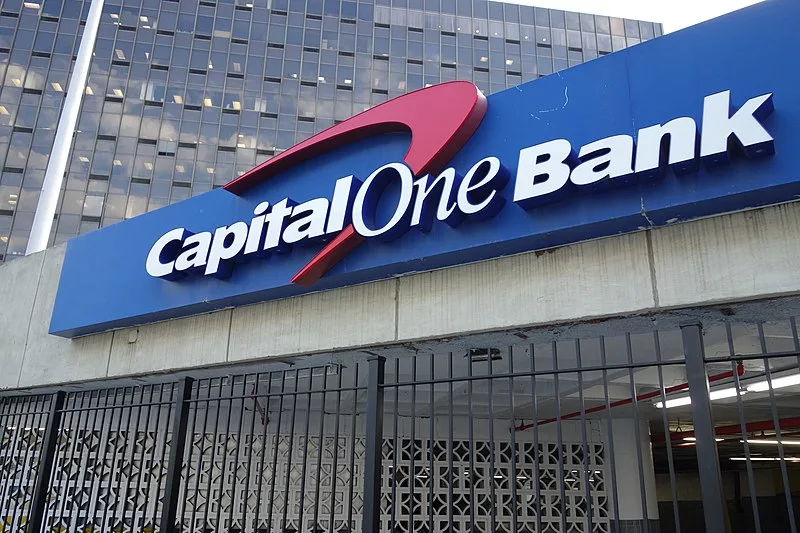 Capital One 360 sells online CDs with nine different lengths of maturity. The lowest APY is .40% for a six months CD while the highest APY is 2.30% for a five years CD. The 360 CD for 12 months pays out .90% interest.
A 360 CD is a traditional CD; there is a penalty for early withdrawal. If you buy a CD with a term of 12 months or less, the penalty is three months interest. You pay a penalty of six months interest if you make an early withdrawal from a CD account with a term of over one year.
Additional Features- Capital One 360
Capital One 360 offers a Kids Savings Account. It earns a .75% APY that applies to all balances, and there is no monthly maintenance fee. You can even deposit your child's allowance right into his or her account by connecting one of your accounts to it.
Capital One 360 also has a teen checking account with an APY of .25%. Your child gets a debit card and he or she can make withdrawals from an Allpoint or Capital One ATM for no fee, just like with an interest checking account. Oddly, there are no checks with the teen online checking account.
Additional Features- Ally Bank
Ally Bank also offers IRAs of Individual Retirement Accounts. It offers a Traditional IRA and a Sep IRA which give you tax-deferred growth, meaning you do not pay tax on the growth until you make a withdrawal. Ally also has a Roth option that gives you tax-free growth, meaning you avoid taxes when you take out money in retirement.
With Ally, you can purchase an IRA High Yield CD, an IRA Raise Your Rate CD, and/or an IRA Online Savings Account. These products give you a strong level of security.
FDIC Security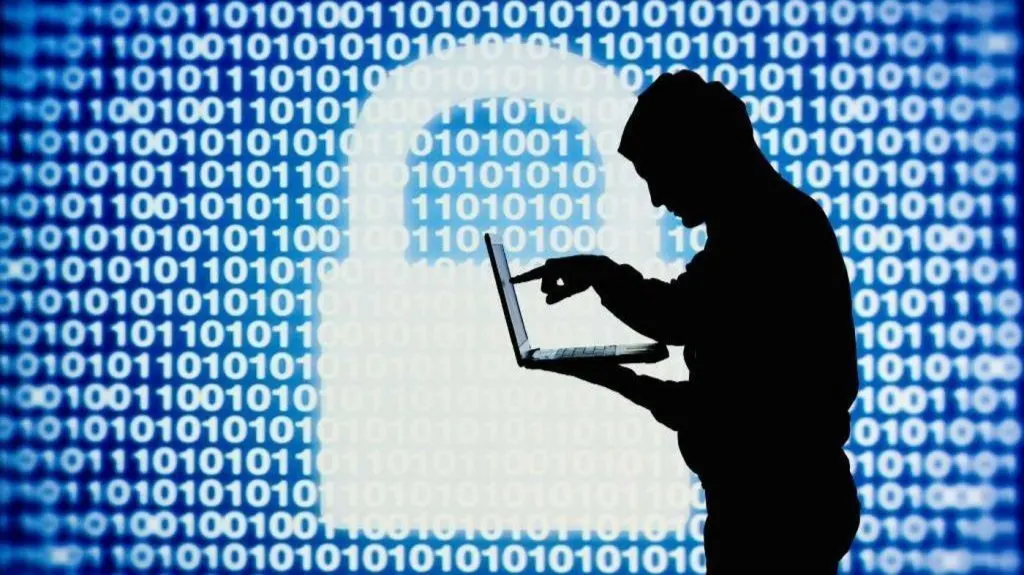 The FDIC covers checking accounts, savings accounts, money market demand accounts, and CDs (time deposits). They do not cover securities, bonds, or even the contents of a safe deposit box. The insurance amount is $250,000 per depositor, per insured bank, and for each account ownership category
When you review these financial products, you see the FDIC designation on Ally's and Capital One 360's websites. These products are meant to give you peace of mind. The downside is you do not have the growth associated with riskier products such as stocks and bonds.
Both Ally and Capital One sell investment products. Ally's investment products include managed portfolios, self-directed trading, and Forex & futures. Capital One sells stocks, mutual funds, ETFs, and options. Just to repeat, investment products are NOT covered by the FDIC.
Ally Bank vs Capital One 360 Summary
While only you can decide what financial products are best for your situation, here are some important facts to keep in mind.
Ally Bank's online savings advertises a higher APY.
Capital One 360 checking offers higher interest for more modest (under $15,000) balances.
Regarding money market accounts, if you have less savings(under $10,000), Ally Bank has a higher APY. Capital One 360 has a higher APY for people with more savings($10,000+).
Think about how much time you can commit to owning a CD so you do not have to pay a penalty. Pick the best product from there.
Capital One has two great products to help you teach your kids financial literacy.
Ally Bank has low-risk IRA products.
Ally Bank and Capital One 360 are two great companies with a variety of products to meet your savings needs. Review them today and start earning interest.
Here are other related articles you may be interested in: